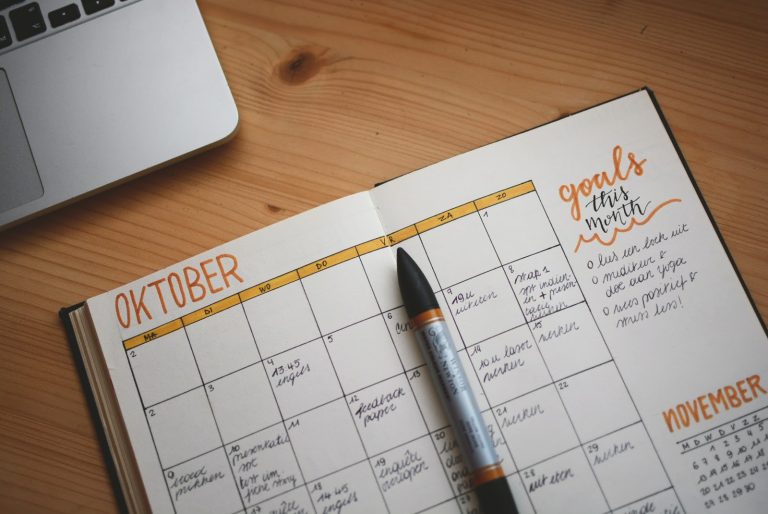 This post considers how applying SMART goals can ease the stress of online tutoring in a remote setting.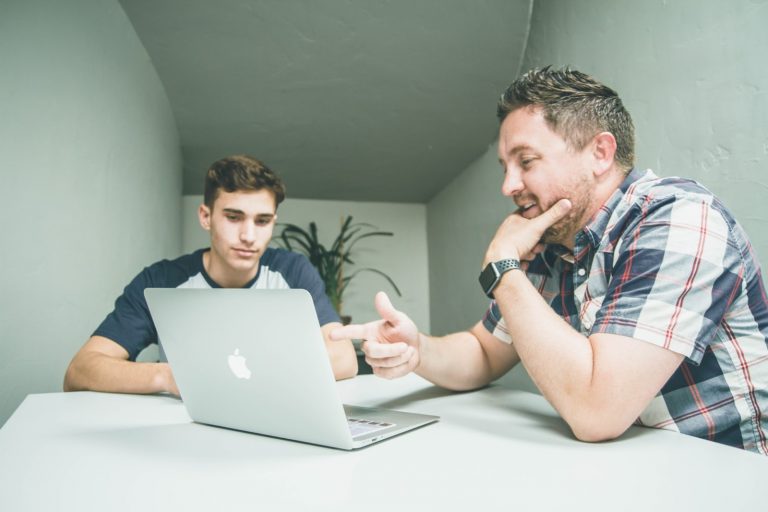 When opting for mentoring or after school activities for teenagers, ensure that the child is a willing and happy participant in the process. This will set the stage for success rather than a struggle.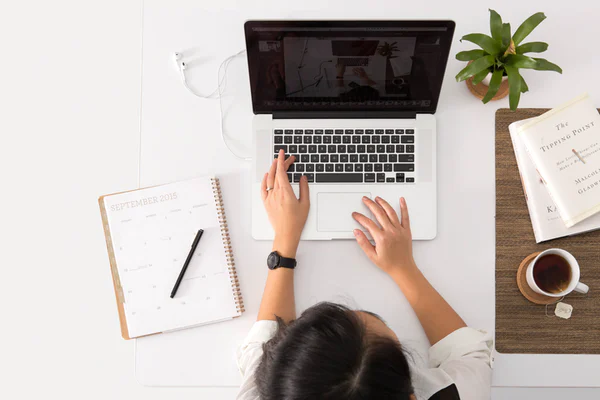 Is your teen struggling with academics? Are you unable to help with school work? Have you considered an after-school program for your bored or under-stimulated teen? There is a wide range of after-school education programs for teens that are present online that deliver a wide range of benefits and set your teen up for success in their desired field/discipline.