The Definition of Value
08 May 2019
So how do we align visions to ensure that thousands of kids who are currently doing nothing after school get involved in something? To achieve this goal, we must figure out how to maximize the work of staff members, keep funders engaged and fully support youth.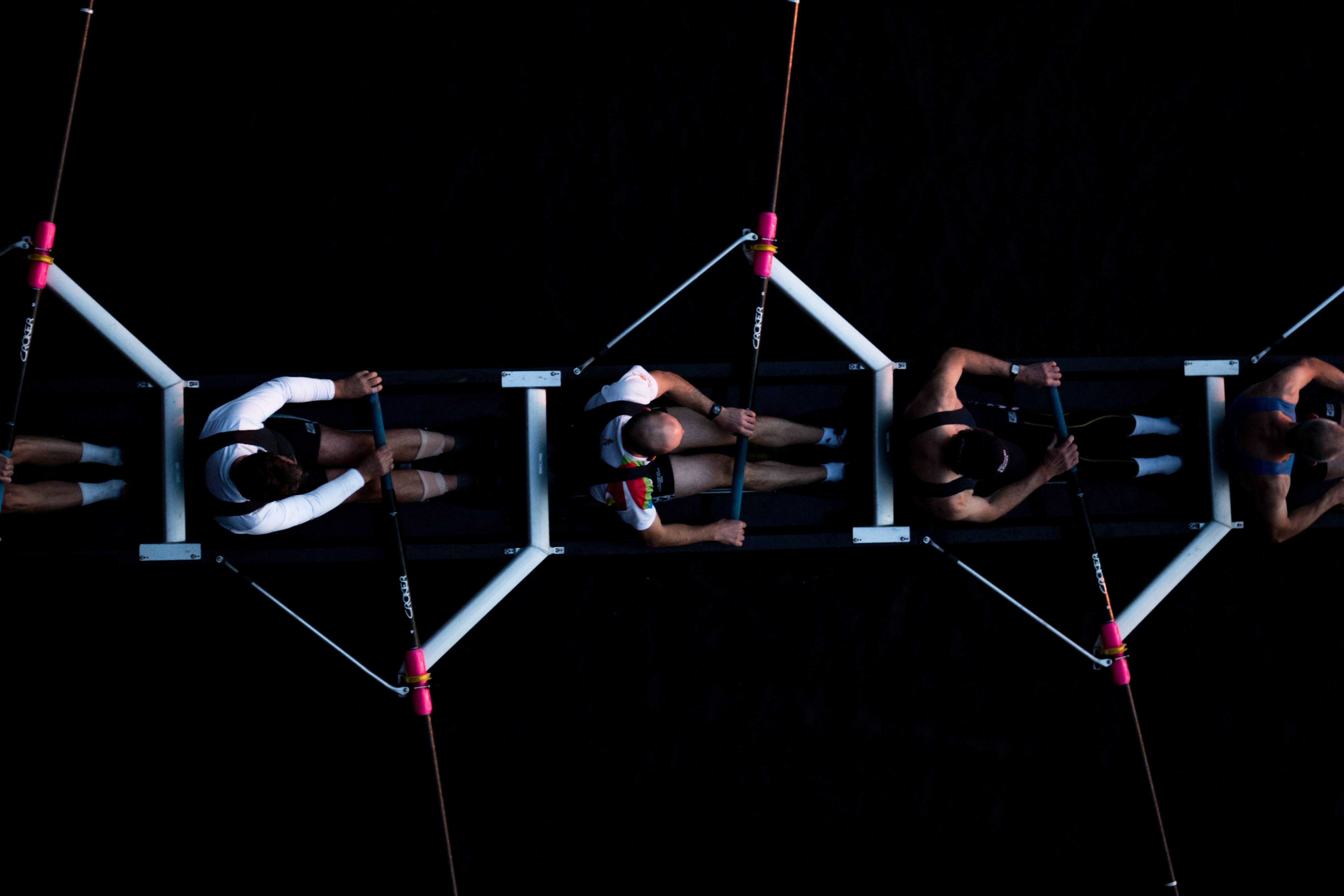 A Call to the Private Sector
08 May 2019
The topic of outreach rowing has been much discussed the last few years, generating articles and opinions nation wide.  It is my belief that rowing provides obvious, and not so obvious, benefits to participants and I also strongly believe that any movement to push these benefits along need to happen at the grass roots level. 
Stay Updated!
It is a long established fact that a reader will be distracted by the readable content.
[email-subscribers-form id="1"]