How Joining a Bowling Team Opened New Lanes to Self-Improvement
22 Dec 2020
From the walk to the bowling alley and joking with friends, to the actual competitions themselves. I felt that bowling really helped me grow as a person.
An Alternative to Madness
08 May 2019
As March Madness winds down, it's worth remembering that this orgy of money, media, and hype is supposed to represent the pinnacle of student-athlete achievement. But let's be real.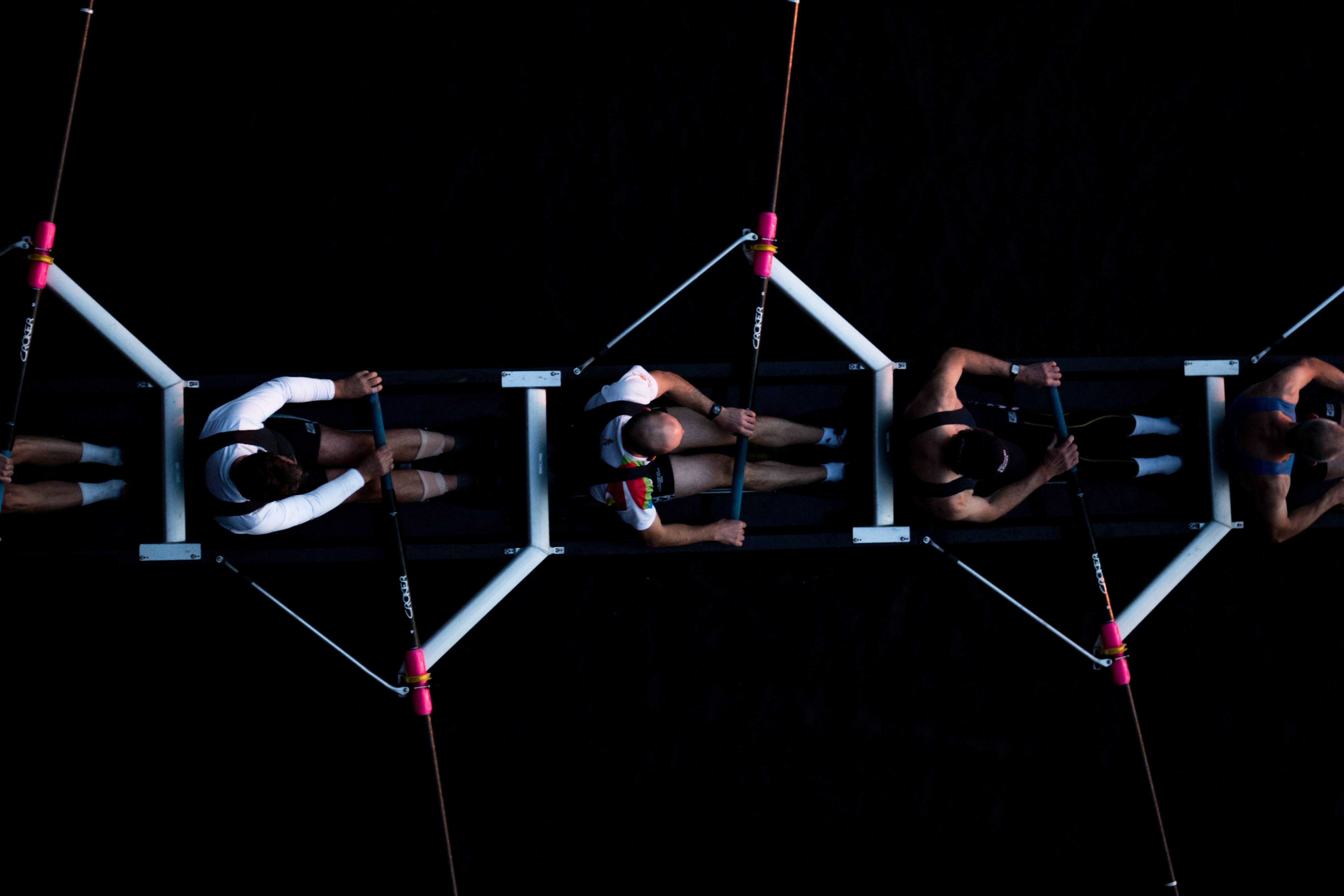 A Call to the Private Sector
08 May 2019
The topic of outreach rowing has been much discussed the last few years, generating articles and opinions nation wide.  It is my belief that rowing provides obvious, and not so obvious, benefits to participants and I also strongly believe that any movement to push these benefits along need to happen at the grass roots level. 
Stay Updated!
It is a long established fact that a reader will be distracted by the readable content.
[email-subscribers-form id="1"]