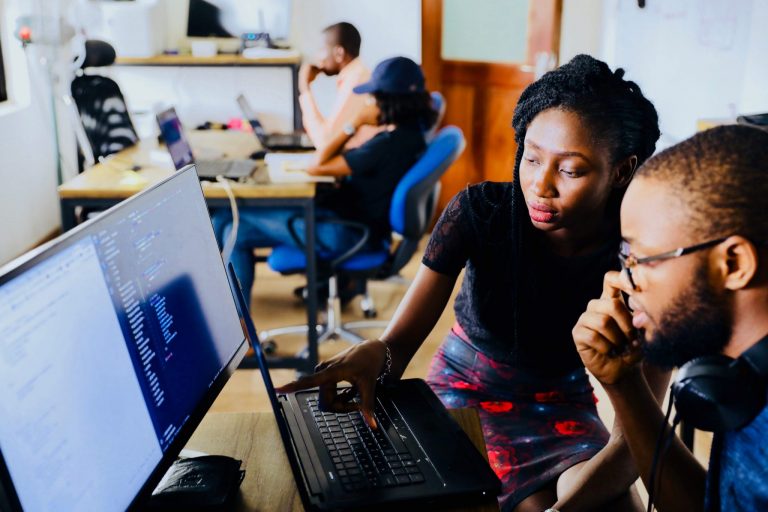 In the age of COVID-19, finding a remote internship can be difficult but it is not impossible.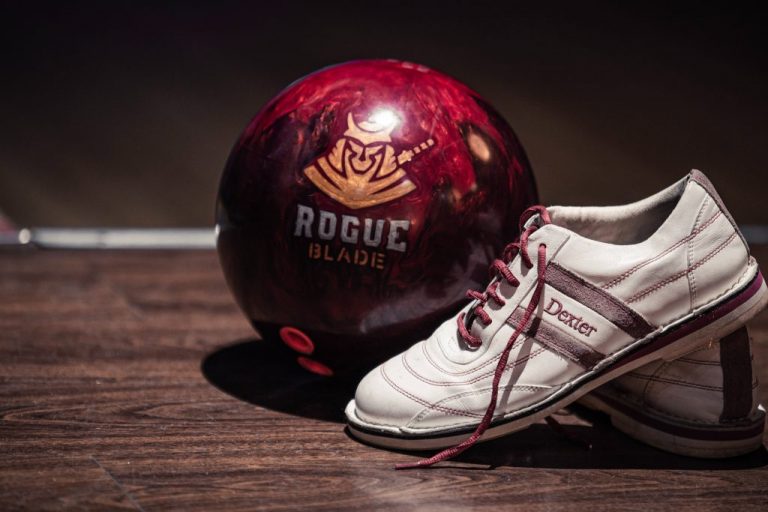 From the walk to the bowling alley and joking with friends, to the actual competitions themselves. I felt that bowling really helped me grow as a person.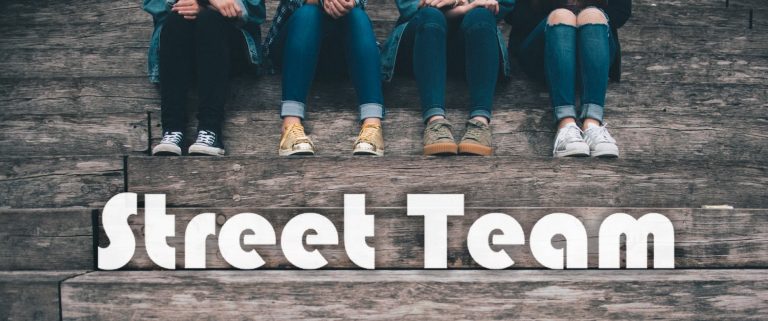 Let your voice be heard and help create the experience that matters to you when it comes to finding meaningful and fun engagement outside of school.