// MAKing YOUR POINTS COUNT
spotivity

Rewards Store
Ever get an ice cream as a young kid when you got your quarterly paper report card?
Things have evolved since those days.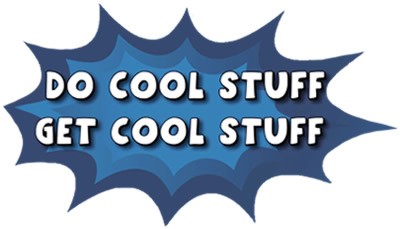 spotivity
members are encouraged to participate with a wide array of retailers that all want to support you in doing cool and amazing stuff!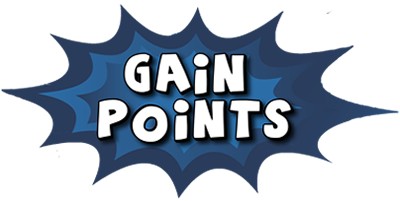 The
spotivity
points system is the best rewards system any teen can hope for! Why? We link with local retailers in your neighborhood to bring you meaningful discounts on things you care about!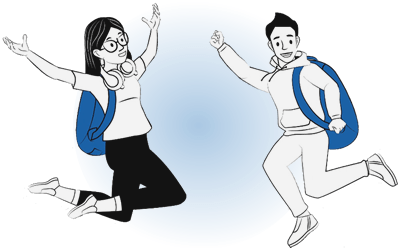 The way in which you gain points is outlined on our
points-specific page
. See how you can rocket up the leaderboards and gain digital badges.
Gain over 100 points just for completing your profile!!!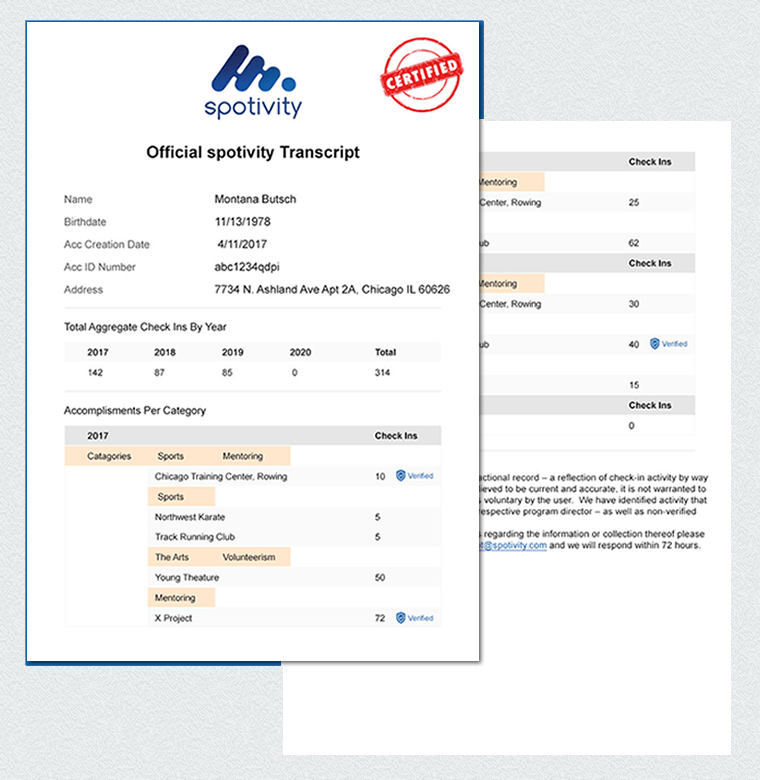 The common application used by colleges lets you include your spotivity transcript along with your academic transcript, and we highly recommend that you do. College admissions staff are looking for well-rounded candidates, as well as individuals who excel in areas beyond academics. Your extracurricular involvement communicates that you have the added drive to pursue your interests and expand your horizons and skills. Providing your spotivity transcript also helps colleges and universities insure they're fostering a diverse student culture at their school.
You can request one as a user of the app. Once you submit your request through the app, we'll reach out to your program providers and ask them to verify that your check-in records are accurate. You should receive a verified transcript in 48 hours.We charge $49.99 for the initial transcript, but we'll update it for the rest of the year for free. You can purchase your transcript with cash, or use the Rewards Store to pay with
spotivity points
. A transcript cost 500 reward points. Or apply 250 points to get 50% off the purchase price.
Leverage Your Points!
As a spotivity member you will be notified when new items come online - so stay in touch and leverage your activity wisely.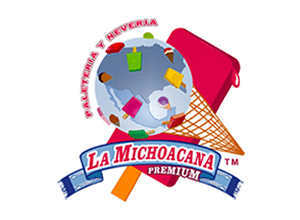 $3 off purchase of $10 or more
Dessert•Dinner•Ice Cream.
50% off any nail / foot treatment
At Sleek Beauty Studio we strive to make you look and feel your absolute best! We offer a variety of Glam services at one convenient Chicago location. Makeup, Hair, Hair Extensions, Nails, Lashes, Eyebrows , microblading, Hybrid brows, Facials, body contouring & more.
$15 off purchase of $25 or more
Molly's is St. Croix's premier tropical boutique! It's St. Croix's hottest place to find the latest island-inspired clothing and beach necessities such as tropical wear, bathing suits for men and women, rash guards for the entire family, sandals, sunglasses, and hats.
Free Student annual memberships
The Caribbean Museum Center for the Arts offers a wide variety of classes, workshops and other educational programming during the year. Classes and workshops for all ages include yoga, life and perspective drawing, watercolor, batik, cyanotype, and clay studio instruction.