Over the past several decades communities are getting to know the growing importance of afterschool programs. They help students grow a successful and healthy mindset, learn new skills, and, possibly the most important part, is the understanding that their time is invested towards a brighter future.
In today's Age, it is extremely important to keep track and increase your productivity goals and with development of mental and emotional maturity. Let's take a look at two viable options for your Star Performer.
Innovative Education Programs
There are exclusive education programs for teens all over the world that systematically guide teens through a predefined program structure allowing students to gain new skill sets and excel in their day-to-day activities.
But when it comes to teen education, do these programs really care about the teens future? In addition to declarative educational goals – this is an equally important question to ask and it is a situation where Spotivity can come into play.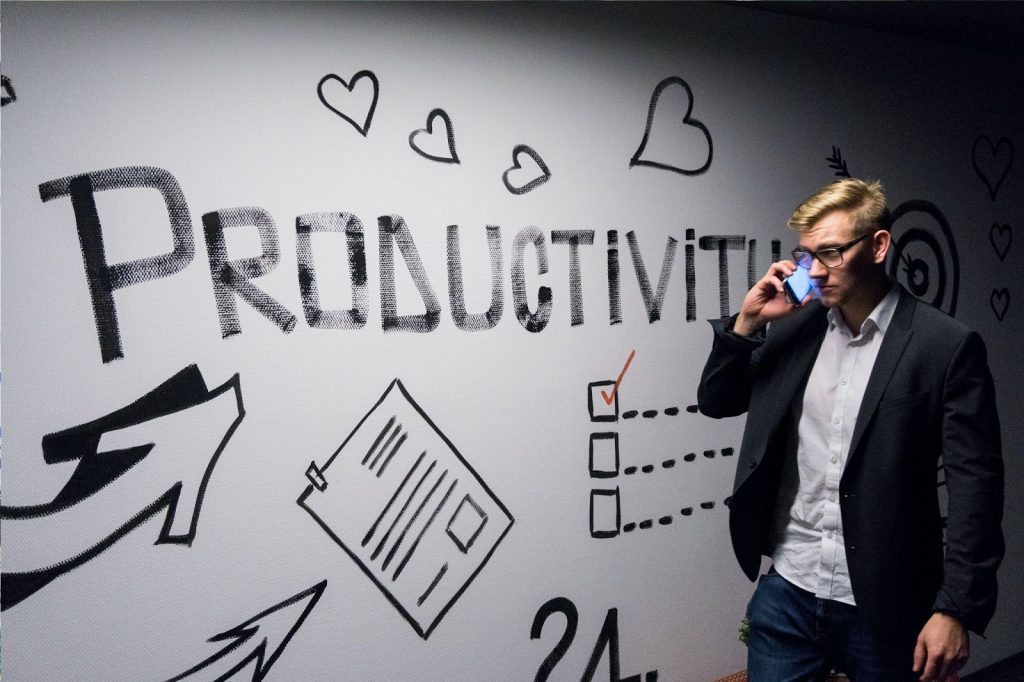 When it comes to positive teen productivity the measure of how eager the students are to increase their productivity is reflective of their inner drive. Spotivity is the teens personnel Virtual Guidance Counselor that helps them connect with the right program according to their profile.
Practical Internships
We all know about Internship opportunities. An Internship is a job that lasts for a short period of time and helps students to learn, gain experience with the right skills. Internships for high school students can vary from full-time, paid, or unpaid. The importance of afterschool programs can be understood by a Case Study found in the book Proven Tactics by Jason Miller, this example revolves around high school students Clare and John. Both are classmates, they do most of the school activities together but they always invest their time variously. Clare has been involved in the Fun Learning Practical Internships which helps her to invest her extra after-school time to build new skills, attain higher focus and also experience the corporate lifestyle. On the other hand, John mostly spends his after-school hours in non-productive activities. When both of them were interviewed and expressed their thoughts about their careers, Clare found out to be so confident, knowledgeable, and determined. As opposed to this, John was uncertain.

The Case Study demonstrates that students enrolled in the Afterschool Activities are always equipped with first-hand knowledge, hands-on experience with minimal risk-taking, and a stronger mindset. At Spotivity, we help young minds to SPOT, ACT, and LEARN. They not only get exposure to various lucrative programs but also get guidance to choose the right path. In Spotivity we always believe in investing time and detest seeing the Generation Z don't understand the value of the precious time. We have come forward to change this situation and lead every individual to their right path. Innovative Education programs and Practical Internships are the two pillars for a successful teen community. Whether it is through education programs or internships, teens who are consistent, hardworking, and proactive will succeed in future endeavors. Spotivity globally connects students from diverse backgrounds to their respective pillars.
About Spotivity
Be #neverbored again by using the spotivity app and find activities that fit your needs. We help you find programing that can lead to your passion. Whether that is an art program to practice graffiti, a sports program to engage in competition, an education support class to improve your grades, or just finding someone to talk to – spotivity has your back. Backed by research and continually informed by users, spotivity is the tool to help you unlock your world and expand the list of options you can take advantage of.