Jobs
07 May 2019
Factors Affecting Healthy Decision Making For Teenagers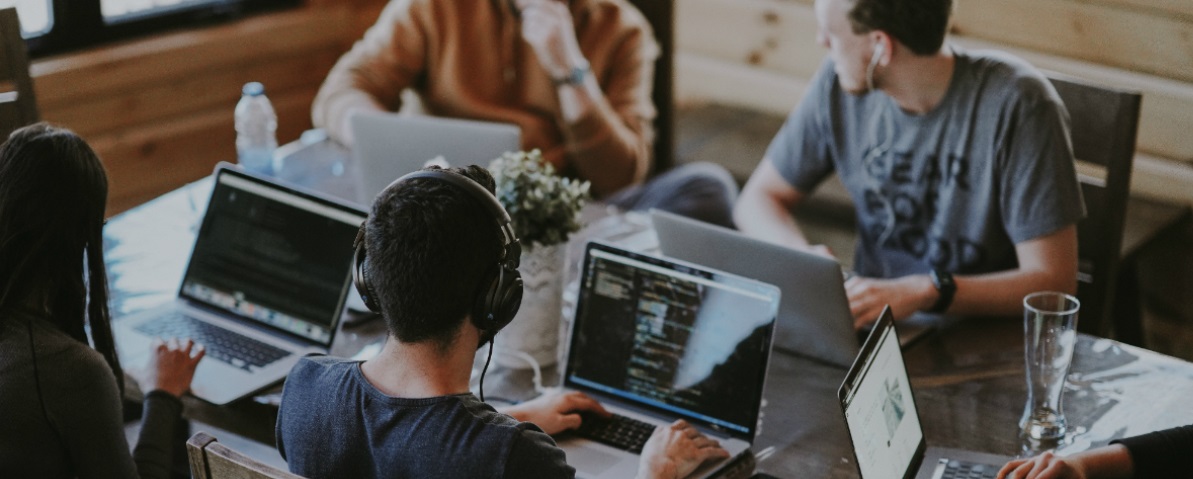 The teenage time is perhaps the most developmentally crucial time one's life. It forms the basic foreground to what an individual might do for the rest of their life. It involves critical decision making that helps inform how they use their respective skill set and leverage their interests. Options for time use are endless for teens, volunteer opportunities, further education, internship engagements, business start-ups, etc. But what exactly makes a decision a particularly effective one? A detailed take at what factors one should keep in mind during the decision making the process.
Interest
One of the most important factors a teenager should consider is his/her area of interest before deciding anything. Interest stimulates the best level of engagement in a person and results in the best-focused time on task. It is much easier to grow and learn if the decision is incorrect alignment and in accordance with the individual's area of interest.
Growth
Before deciding on any job or an educational institute, a teenager should keep in mind how they want any respective decision to impact their growing (growing as mostly defined as experience) as a person and how that decision might help them grow in that manner defined. Time investment should yield a healthy growth return. Jobs for Teens in Chicago are a great way for interested candidates to experience this engagement with growth and provide a fun opportunity to learn more about themselves in the process.
Monetary Benefits
Though money shouldn't be the deciding factor for teenagers it should also be strongly considered as a life lesson opportunity. In addition to regular summer jobs, paid internships or freelancing also provide similar benefits to the teen – though wrapped in a different work environment.
Experience
Nothing compares to gaining valuable work experience as a teenager. Jobs for teens in Chicago is an integral platform that helps teens gain valuable work experience that helps them hone their skills in a professional working environment This makes them future ready and speeds up the growth process. Gaining valuable experience at a young age also inspires a level of confidence and boosts the overall morale – all invaluable personal attributes that pay dividends as the teen ages.
The above factors are only a tertiary view of the overall decision-making process a teen or parent should go through leading into the summer. It shapes the decisions and makes way for positive results. The right calls would ultimately positively shape the future of the individual and it is important that teenagers spend sufficient time thinking about what the best option for them is.
(Visited 2,255 times, 1 visits today)