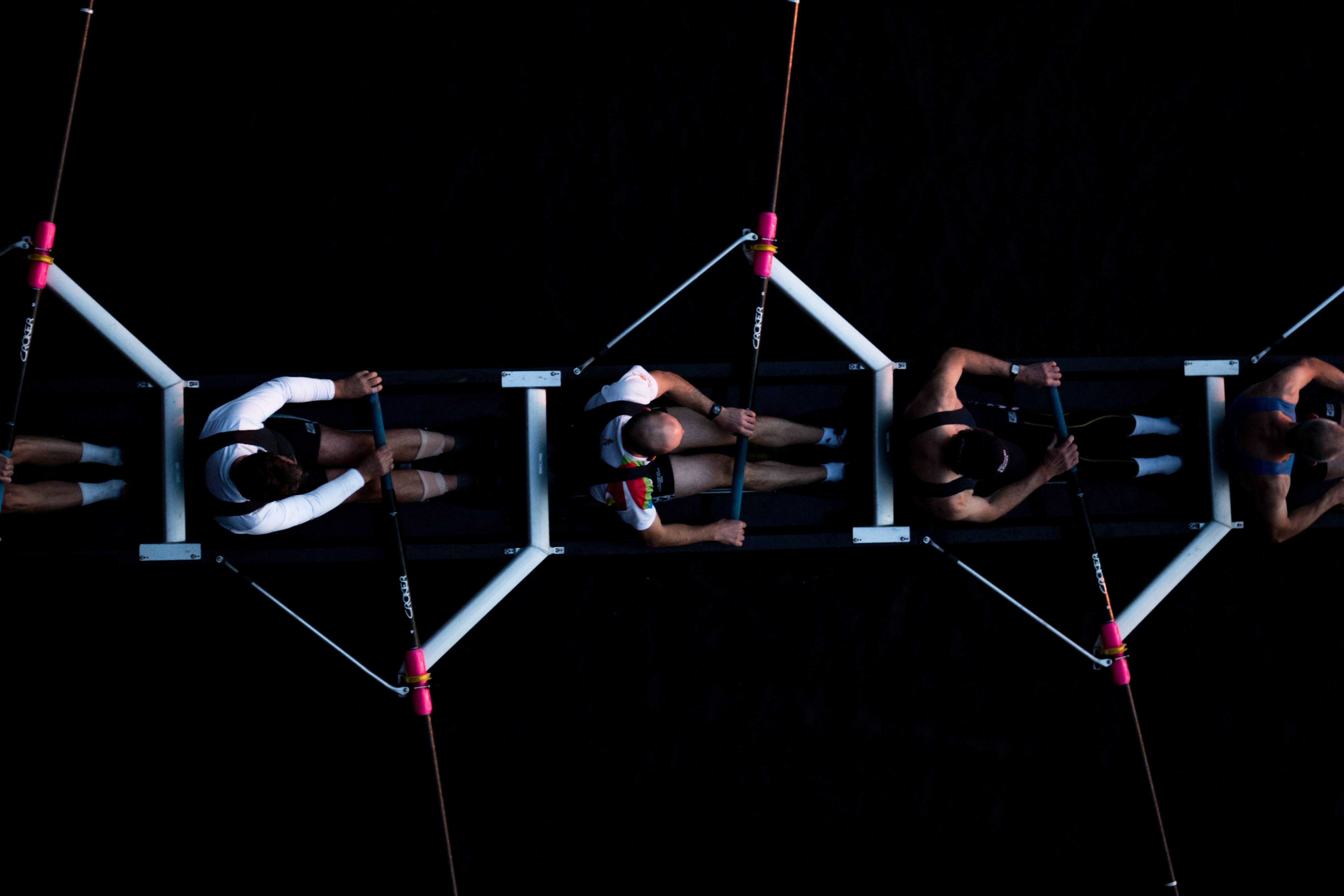 A Call to the Private Sector
08 May 2019
The topic of outreach rowing has been much discussed the last few years, generating articles and opinions nation wide.  It is my belief that rowing provides obvious, and not so obvious, benefits to participants and I also strongly believe that any movement to push these benefits along need to happen at the grass roots level.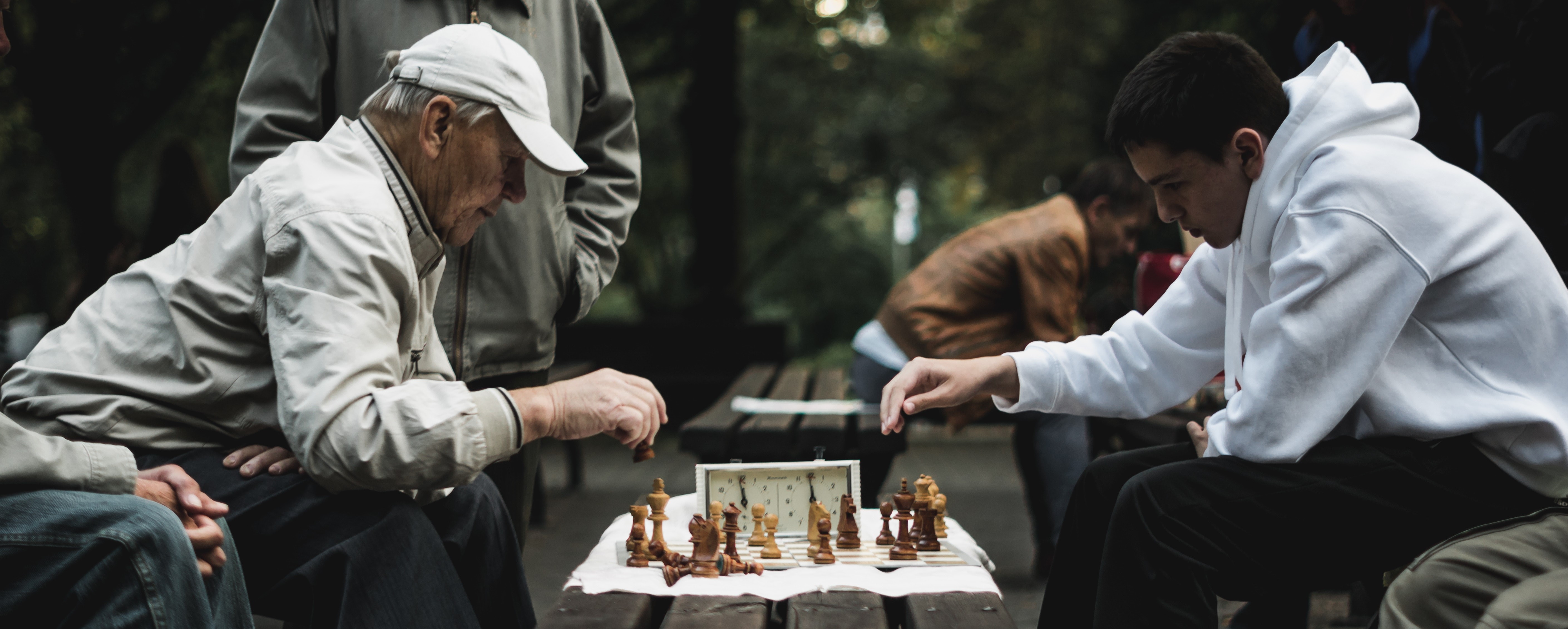 How to Game the System Pt1
07 May 2019
Sport is good, healthy, and a catalyst for human connection, social participation, identity construction and an opportunity to move up the social ladder – at least for some.
How to Game the System Pt2
07 May 2019
With your back against the wall shouldn't you look for the most interesting and strategically impressive way out?  Using alternative sports in this undermanning way is that tool.  Use it.
Stay Updated!
It is a long established fact that a reader will be distracted by the readable content.
[email-subscribers-form id="1"]